SEC wants to 'kill' crypto in the US, lawyer says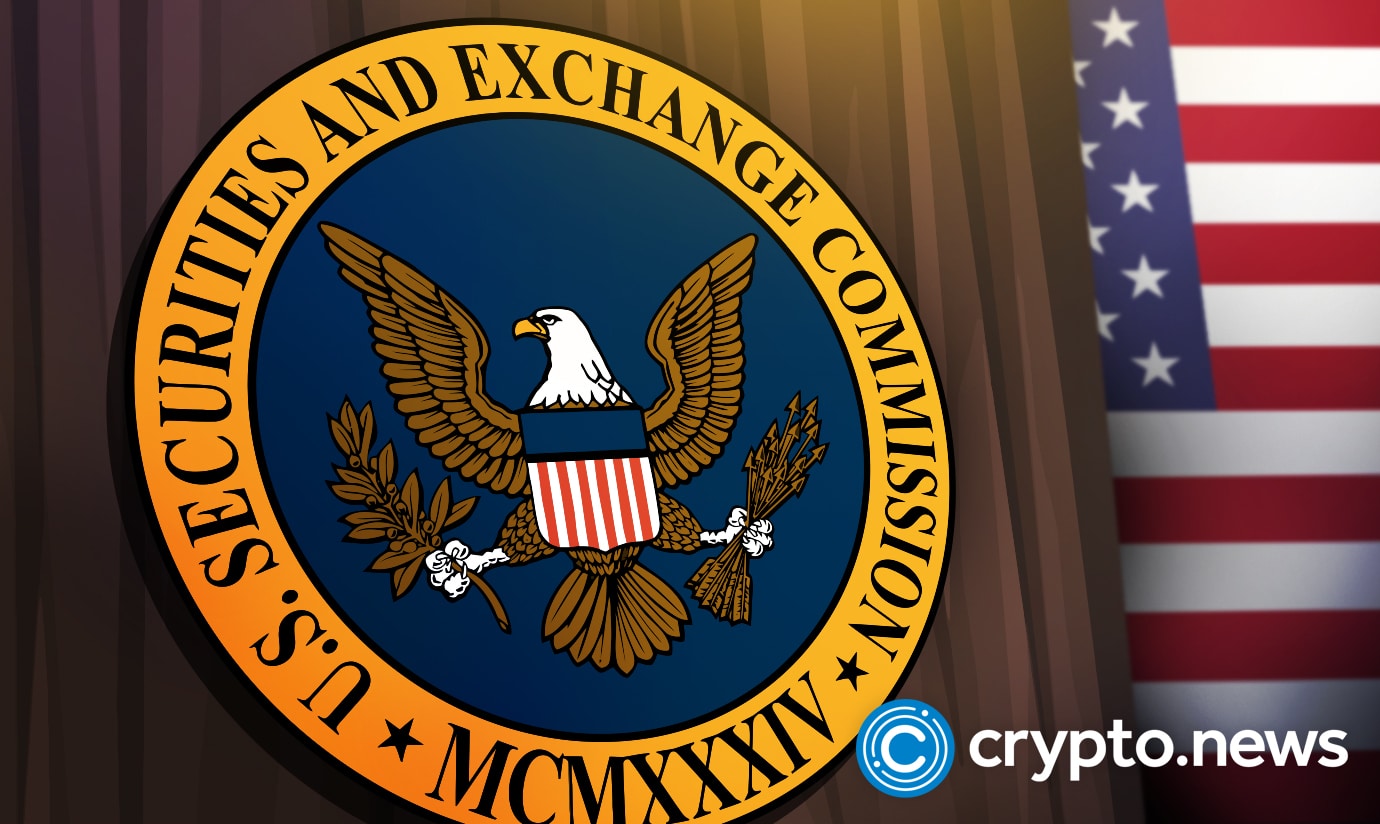 A former federal prosecutor and defense lawyer James K. Filan insists that the SEC does not want to regulate crypto, but wants to kill it in the United States.
On Dec. 21, defense Attorney James K. Filan tweeted that the Securities and Exchange Commission (SEC) is trying to eliminate digital asset markets in the United States by targeting cryptocurrencies like Ripple.
No change in SEC's stance on cryptocurrencies
The SEC has reaffirmed its longstanding posture of open antagonism toward LBRY and the cryptocurrency industry at large. James K. Filan included the proposed $22,151,971 penalty for the platform in his court petition, stating that the amount is fair and reasonable under the circumstances.
Late last month, the platform was unable to convince an appeals court that its LBRY tokens did not qualify as unregistered securities and thus lost its case against the SEC.
On Nov. 7, the New Hampshire district court found in favor of the United States Securities and Exchange Commission in its lawsuit against the blockchain payment network LBRY. It's an addition to the SEC's earlier victories in similar cases against Kik and Telegram.
YouTuber and XRP community attorney Jeremy Hogan claims the security agency is trying to get an injunction against LBRY to stop the organization from selling any more of its tokens.
Ripple vs. SEC: the trial is almost over 
The much-awaited summary judgment ruling in the Ripple case is also on the horizon.
The blockchain company Ripple may fail to gain traction in the United States if it does not provide evidence that the Howey test is applicable. Ripple's case could shed light on the SEC's stance. 
The regulator is looking to designate all purchases, sales, and exchanges of XRP tokens as securities transactions, beginning with their formation and including both primary and secondary markets. If Ripple were to lose in district court, the question becomes whether it would appeal to a higher court and, if necessary, the Supreme Court.
The price of XRP has been dropping recently, and it was trading at $0.35 at the time of writing.
Follow Us on Google News

#SEC #kill #crypto #lawyer