Boston Fed partners with MIT to launch an open-source CBDC project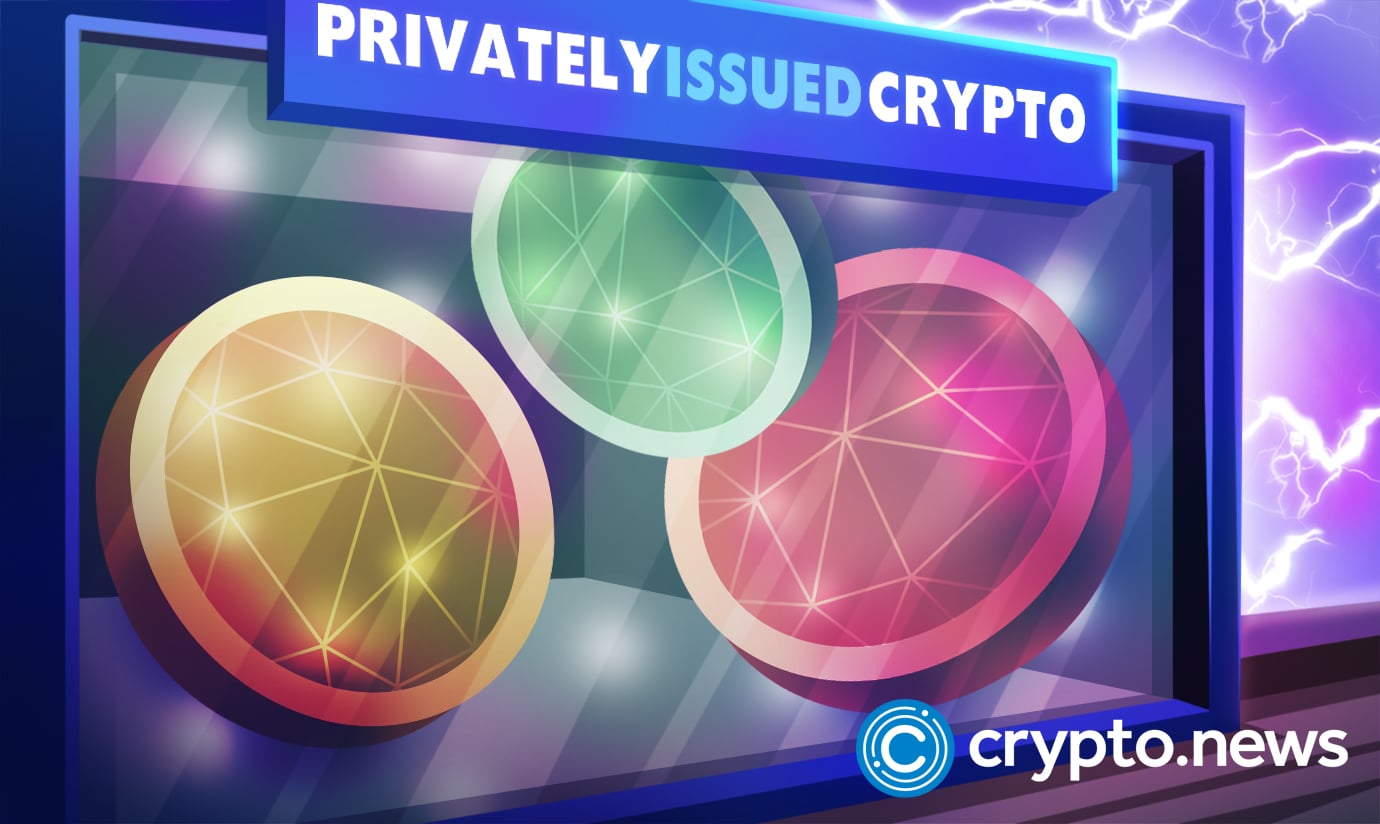 Federal Reserve Bank of Boston joins a list of banks experimenting with CBDCs, launching its Project Hamilton together with the Massachusetts Institute of Technology.
MIT and the Federal Reserve Bank of Boston have launched their CBDC initiative Project Hamilton. The bank published the report on the project on its website.
Boston Fed's executive vice president Jim Cunha said the now-completed project was "agnostic" about future policy decisions regarding digital currencies. Therefore, the initiative was focused on better understanding the capabilities and limitations of various solutions that could be used to manage and transfer CBDCs.
The project Hamilton launched in 2020. It began with an extensive research process that led to the publishing of a whitepaper in 2022. The document described the project as an OpenCBDC containing all its details on the modalities and functionalities of digital currencies. 
According to Neha Narula, director of the MIT Digital Currency Initiative, the OpenCBDC provides a transparent framework for evaluating design choices for future CBDCs.
Cunha added that the OpenCBDC is a core processing engine for money focused on security, performance, scalability and flexibility. The team made it an open-source project to enable other individuals and organizations to get involved in creating a CBDC framework.
Boston Fed is one of the 12 federal reserve banks in the US. It is responsible for implementing monetary policies, overseeing member banks, and creating significant financial services for various US states.
Follow Us on Google News
#Boston #Fed #partners #MIT #launch #opensource #CBDC #project