Deribit to halt Solana INVERSE products offerings in 2023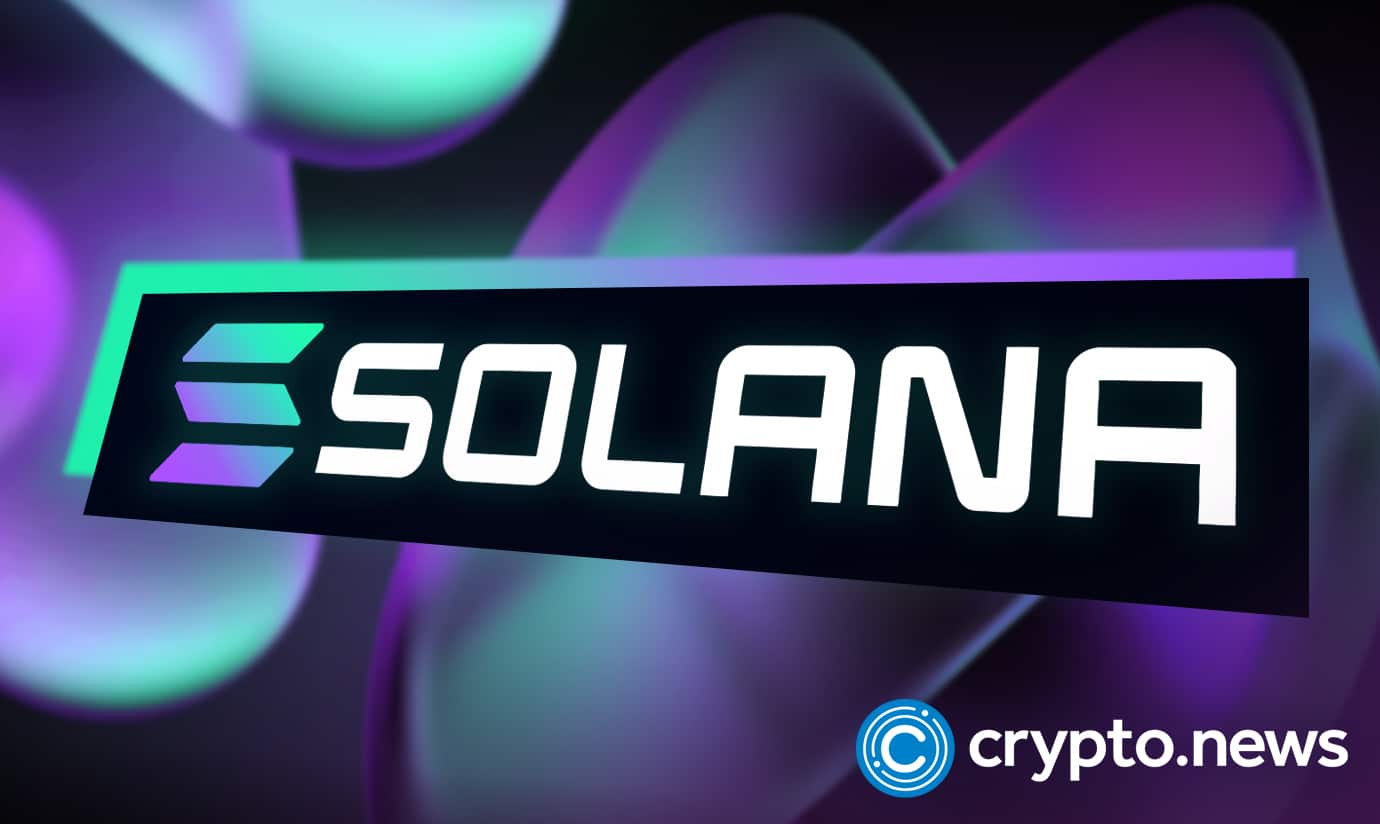 Deribit has issued a public statement on Twitter indicating to cease offering Solana INVERSE products from the beginning of 2023. The announcement states that after December 30th, the wallet service provider will not list options and futures with SOL as collateralized digital assets.
These products include Solana inverse perpetual and futures contracts. Accordingly, Deribit will automatically close all positions denominated in Solana's native cryptocurrency SOL as security at the expiration price taken on a snapshot between 7:30 and 8 UTC.
As part of the convenience to customers, Deribit will not charge any settlement fees for all terminal perpetual settlements. Terminating will not impact trading SOL/USDC linear perpetual contracts since the pair uses the stable currency USDC as collateral.
Deribit offers zero charges or trading fees to customers trading perpetual, options, and futures contracts. The exchange transfers all funds directly to the participants involved in the transactions. In other words, traders going long receive all funding from those going short on a crypto pair.
Deribit Introduced Solana INVERSE future in late April
On April 29th, Deribit introduced the SOL inverse futures and options products to enhance customer satisfaction through the diversification of crypto derivatives. After the introduction, users could deposit SOL directly to the platform for trading. Before funding their wallets with the cryptocurrency, Deribit required them to create a deposit wallet citing SOL as the digital asset to be deposited.
The announcement came just after the exchange was compromised. At the beginning of November, hackers made away with $28 million through a hot wallet hack. The exchange promised to refund its customers and added that 99% of its customer funds were stored in cold wallets to prevent massive malicious damages from cyber-criminals. In addition, Deribit also distanced itself from troubled crypto institutions such as Genesis, which have been severely affected by the bear market reinforced by the collapse of the FTX exchange.
Deribit is also advocating for transparency, recently issuing their proof of reserve report.
Follow Us on Google News
#Deribit #halt #Solana #INVERSE #products #offerings