Fake degrees and certificates: The OSIS solution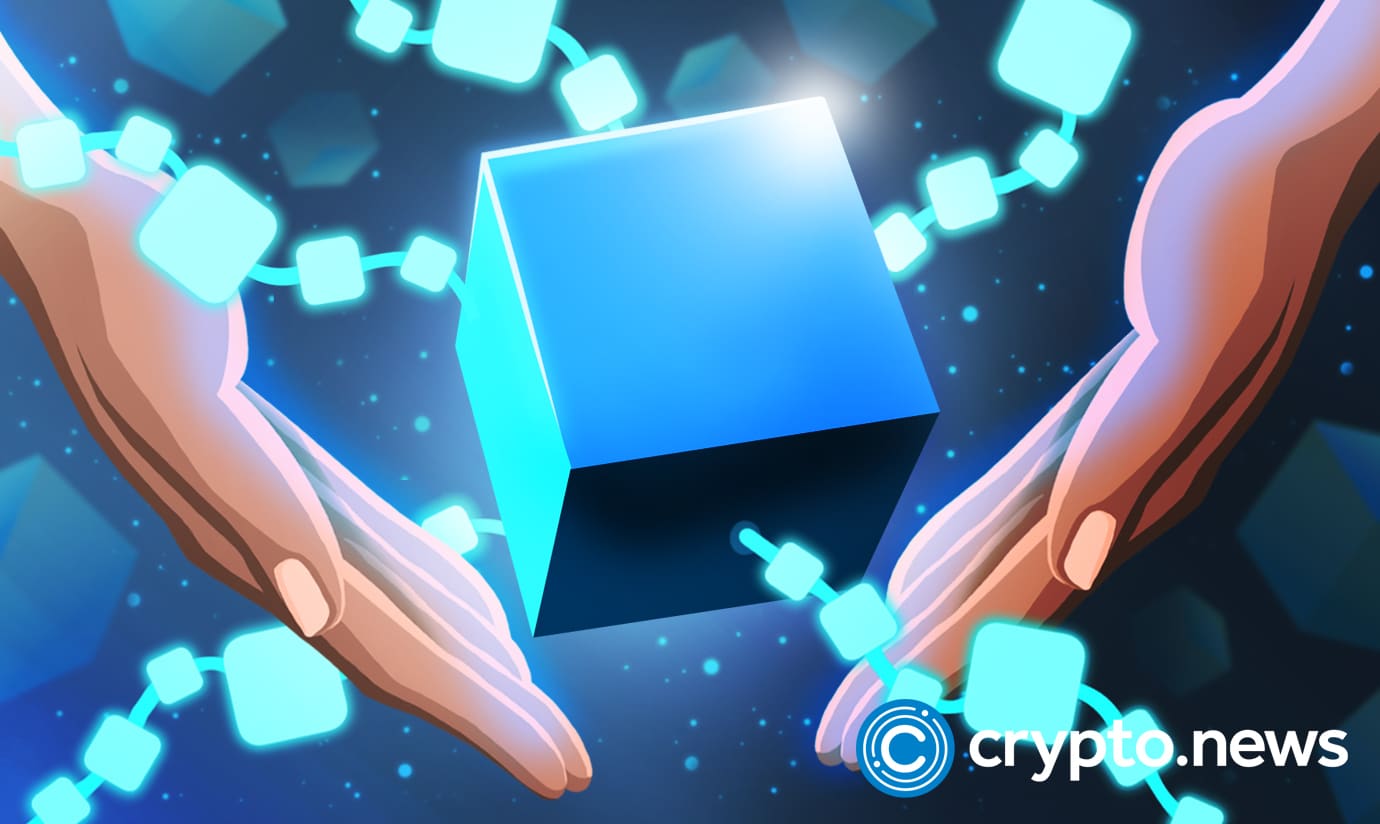 The fake certificate industry is one of the largest industries in the world. Year in, and year out, fraudulent students go to any length to obtain phony degrees.
These credentials are obtained in so many ways and formats. While some students collude with the staff of educational institutions to arrange certificates for them without earning them, others reach out to scam centers outside the school system for help.
There are also a ton of fake degree awarding institutions, both online and offline, that defraud unsuspecting students for their money and time.
According to the British Broadcasting Corporation, there are thousands of UK nationals who have bought fake degrees from a multi-million-pound "diploma mill'' in Pakistan.
These fraudulent activities stretch toward seasoned professionals like NHS consultants, nurses, and even bigwigs in the defense industry.
This fraud is, however, not native to the UK; there are 3300-degree mills worldwide in a well-structured enterprise worth over a billion dollars.
Due to these nefarious activities, companies are now forced to spend millions on hiring verification consultants whose main job is to verify the authenticity of their staff credentials.
While these agencies may be seasoned professionals in this field, the absence of Blockchain technology in their operations make them less efficient.
However, if you're looking for a seamless, error-free platform where the authenticity of each credential can be verified without any mistake in sight, then look no further than OSIS.
OSIS is a blockchain-based education, tokenization, and exchange ecosystem. The platform has the ability to tokenize real-world items on a large scale.
OSIS is error-proof and immutable 
Mistakes are a basic feature of humans, no matter how diligent and careful they may be in discharging their duty. Scam mills will craft some certificates, and even the best verification agents might miss the red flags altogether.
Be that as it may, while traditional methods of degree authentication are error-prone, blockchain technology is error-proof and immutable. As such, any fraudulent degree can be easily detected, no matter how effective the scam is.
OSIS is structured to create verifiable documents and other assets faster, cheaper, and easier than any traditional methods. OSIS does not only give organizations the much-needed assurance of a perfect job but also saves them time, money, and manpower.
Some organizations spend millions trying to verify the credentials of their staff, and this process sometimes takes weeks, and even months, as the case may be. The OSIS tokenization process can solve this issue in a matter of minutes, with fees as low as $5 per item, or a subscription for larger requirements. 
Partnerships
OSIS has, over time, partnered and collaborated with notable universities and other platforms to tackle the issue of counterfeiting, and ultimately put these fake degree mills out of business forever.
The platform is currently collaborating with the University of Tijuana, and the Institute of Technology in Monterrey, to tokenize more than 10,000 degrees each year. It is also partnering with some valuable organizations in different sectors of the global economy for tokenization purposes.
Companies like VISA, Ethos, Coincare, Unstoppable Domains, and Galileo, are already in business with OSIS, with many others set to join the moving train in the foreseeable future.
Online presence
The OSIS tokenizer creates unchangeable, verifiable, and publicly accessible records online. This air-tight solution will help verify degrees and nullify any fake credentials onsite.
 While traditional platforms spend weeks and even months ruminating on the authenticity of the various degrees offline, the OSIS technology not only ascertains the credibility of the credentials in record time but also puts the record out there for everybody to verify.
Major achievements
The past year has been very exciting for OSIS as a platform. The business recorded major wins, such as featuring in the highly respected Forbes Magazine and receiving very good reviews.
International news organizations, such as Fox Business News, Bloomberg News, and Newsmax TV, also interviewed OSIS' founders Jalal Ibrahimi & Chris Goma on national television.
Apart from appearing on international news channels and magazines, the firm also collaborated with financial institutions, like Coincare, and Visa, to build digital currency debit cards.
Furthermore, the organization raised $1.3M+ in private rounds from the community, with well over 100,000 OSIS members worldwide.
Future plans
Going forward, the platform will henceforth solidify its partnership with the University of Tijuana and the Institute of Technology of Monterrey and launch the OSIS Core wallet, all in one app to experience Web3 at its highest level.
The OSIS exchange will also come to life in the coming year. The exchange will break all barriers by being the first decentralized exchange, entirely governed by the people. 
Disclosure: This content is provided by a third party. crypto.news does not endorse any product mentioned on this page. Users must do their own research before taking any actions related to the company.
Follow Us on Google News

#Fake #degrees #certificates #OSIS #solution