Bitcoin ASIC miners' price hits lowest levels in years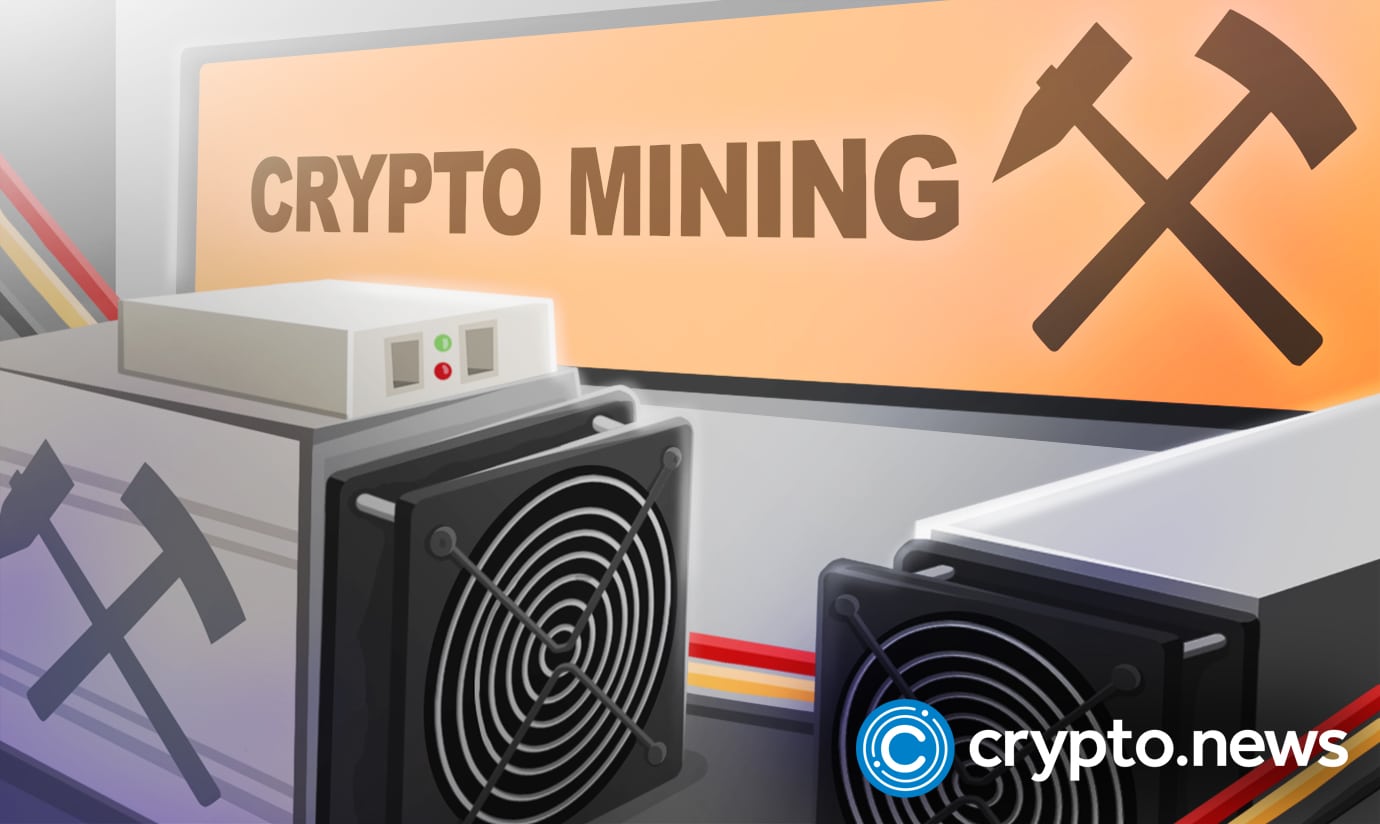 Bitcoin ASIC miners' prices have dropped by more than 80% since late 2021. While asset prices decline, the mining scene is flooded by rigs.
Bitcoin ASIC mining rigs price 
The price of bitcoin ASIC mining rigs currently hovers at $15.71, down from the $119.25 it registered last year.
According to ASIC index data, these price levels were last seen in 2020. The price drop can be attributed to the ongoing crypto bear market making the profitability of bitcoin mining much lower. As a result, mining companies are reselling their ASIC mining rigs, flooding the market.
The price has met miners like MicroBTC Whatsminer M30s and Antminer S19 at a loss, as ASIC's terahash (TH) price has fallen by 89.4% since 2021. It now costs an average of $10.2 to mine 1 TH per 38 joules of energy. The least efficient machines that require up to 68 joules have an even lower TH price, valued at $4.7. It dropped from $52.85, recording a 91% decline over a year. 
Long winter for bitcoin miners
Large mining companies that have struggled to remain afloat during this crypto winter are the primary cause of the drop in the ASIC price index. Most of them try to remain relevant in the bear market run but end up cutting their losses and filing for bankruptcy or selling their bitcoin holdings and other equipment. Argo Blockchain, Marathon Digital, and Bitfarm are among such companies.
ASIC's future is still in jeopardy, and it's difficult to predict how or when its price will surge. However, Nico Smid, a senior business consultant and member of Digital Mining Solutions, explains that its price might rise after the next halving event. It's a similar trend that ASIC's TH price followed in May 2020 during the last bitcoin halving. The upsurge might happen during the next one set for April 2024. 
Follow Us on Google News
#Bitcoin #ASIC #miners #price #hits #lowest #levels #years