Defrost attacker returns stolen funds amid 'rug pull' accusations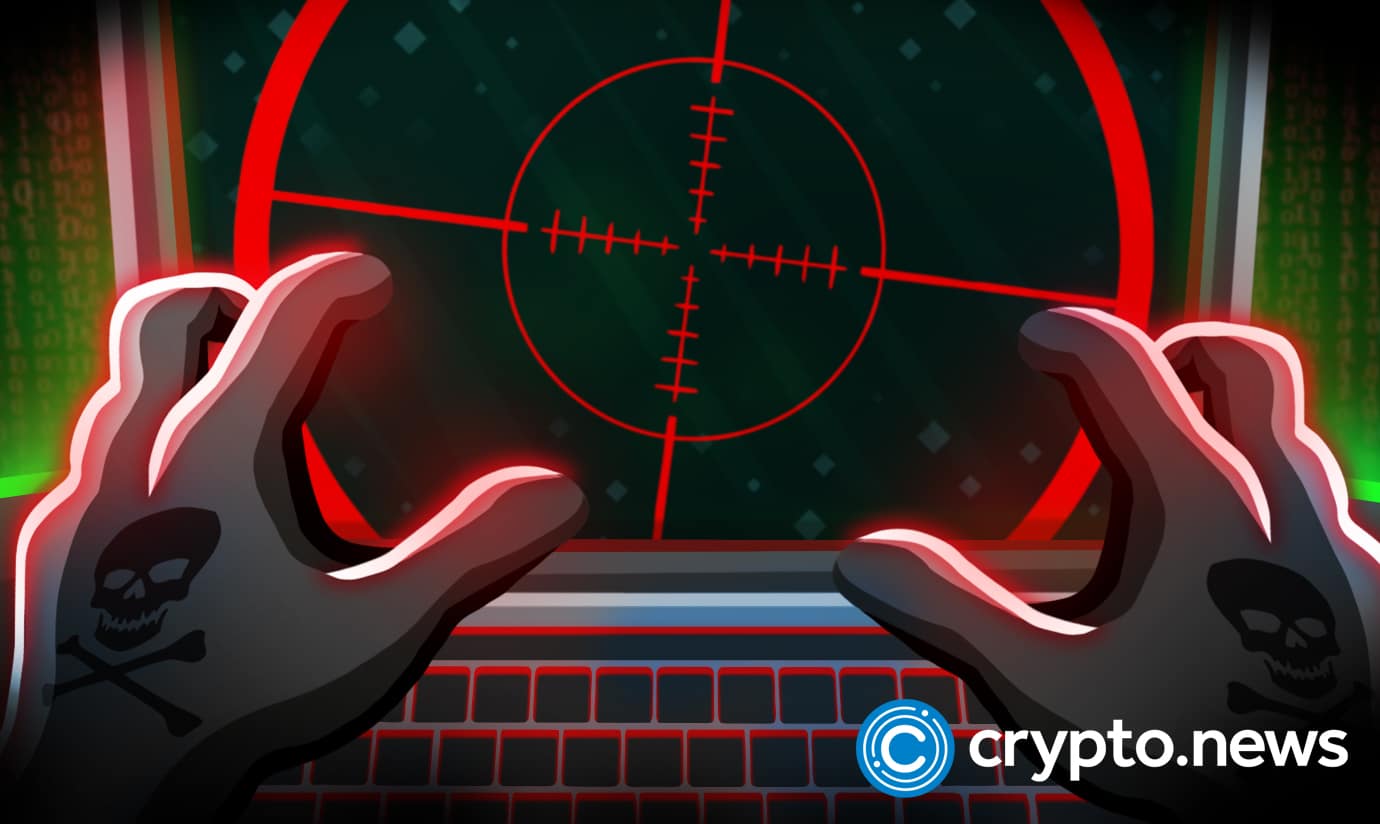 Recently exploited decentralized leverage trading platform Defrost Finance reveals that $12 million in stolen funds were returned by a hacker, raising suspicions of a rug pull.
Defrost Finance hack
Defrost Finance experienced a flash loan attack on December 23. It could cost users of its v1 and v2 protocols $12 million in assets. In a quick post-mortem study, the developers claimed that hackers also succeeded in stealing the owner key for an assault on its v1 protocol that was considerably more extensive than the flash loan vulnerability.
Defrost stated it was willing to discuss sharing 20% of the funds in exchange for the majority of assets and was urging the hackers to get in touch with them right away.
In a blog post on its website, the decentralized financial system stated:
"To return items to their proper owners after the hack, we will begin analyzing the data stored on-chain to determine who held them before the breach. This process could take some time because different individuals have varying amounts of assets and debt." 

Defrost's official statement
The team also claimed that the first attack used a flash loan to siphon money from its V2 product. The Avalanche blockchain's leveraged trading protocol did not specify how much money had been taken.
However, just one day after the alleged hack, Defrost announced that a hacker returned the funds.
Is Defrost an exit scam?
A warning published today by blockchain security company CertiK claimed that Defrost Finance is actually an exit scam. CertiK made the allegations immediately after Defrost declared that the hackers had refunded the cash.
PeckShield, a blockchain analytics company, issued a warning shortly after the exploit, calling the action a "rug pull."
Follow Us on Google News

#Defrost #attacker #returns #stolen #funds #rug #pull #accusations