Nexo says its Vauld acquisition deal is not over yet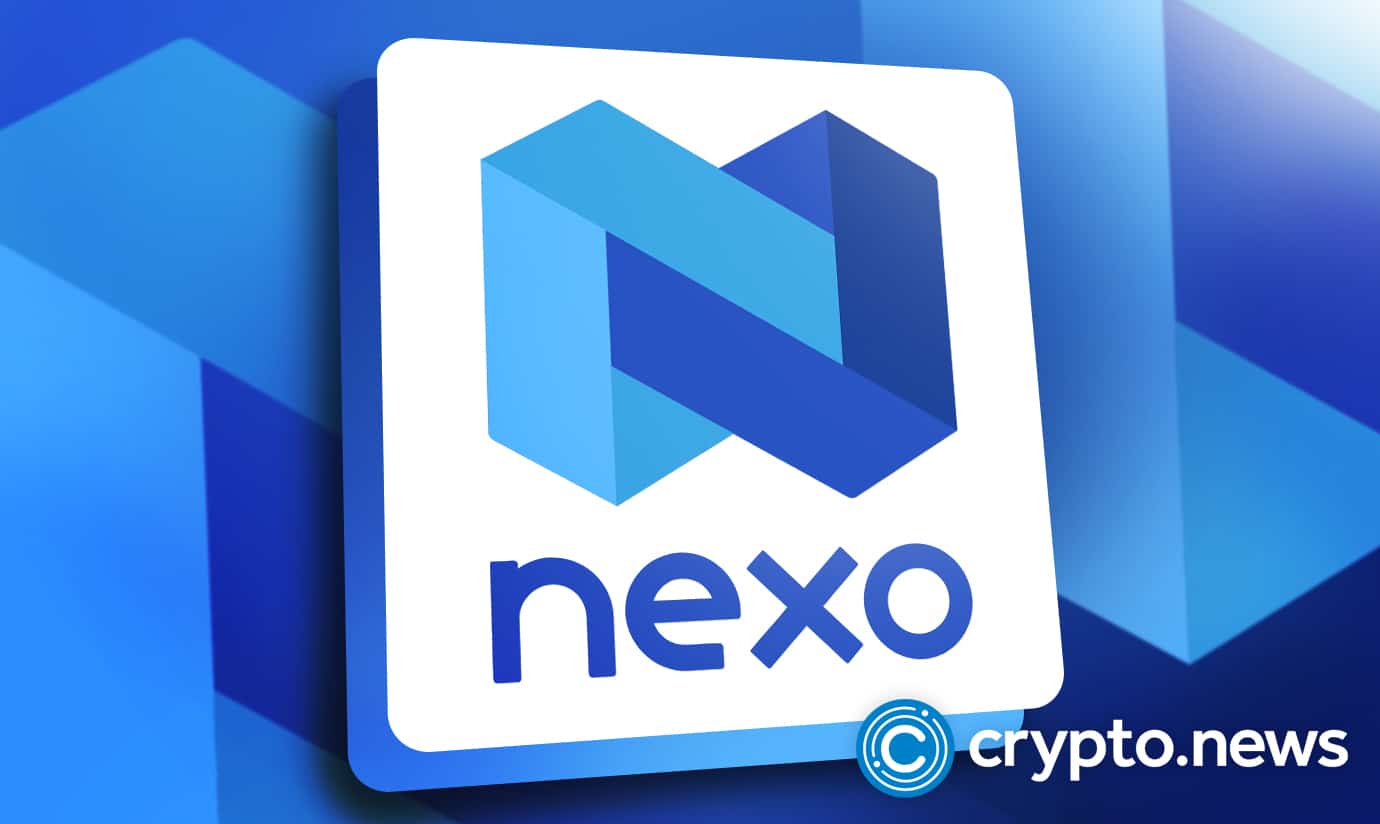 Nexo has sent an open letter to Vauld creditors, making it clear that its acquisition deal with the crypto lender is still in the works. 
Nexo hasn't backed out of the Vauld deal
On Dec 26, reports emerged that Nexo, a leader in the digital assets lending space, has backed out of its acquisition deal with its troubled Singapore-based rival, Vauld, following an email sent to the latter's creditors by Darshan Bathija, the founder and CEO of the firm.
However, Nexo has reportedly refuted those claims via an open letter sent to Vauld's creditors, making it clear that only Vauld's creditor committee has the final say on decisions concerning the embattled company's acquisition deal with Nexo, not Bathija.
Per the open letter sent to Vauld creditors and viewed by The Block, Nexo revealed that despite making genuine efforts to rescue Vauld as quickly as possible, it has encountered serious roadblocks such as slow and incomprehensive legal and financial due diligence reports, and lack of cooperation from Kroll, Vauld's financial adviser.
Bathija previously hinted at plans to restructure the Vauld platform via an active fund management system. However, the Nexo team has condemned this plan, making it clear that such a move would be to the detriment of Vauld's creditors.
In Nexo's latest proposal, the firm has signaled its readiness to acquire Vauld's total assets, its customer base, and liabilities. They also stated categorically that all Vauld customers, except those in countries whose crypto laws state otherwise, will be able to borrow, earn and exchange cryptoassets on its platform.
Nexo also plans to inject more capital from its balance sheet, to eliminate the lock-up period for asset withdrawals and cushion the possible adverse effects of the acquisition deal.
With Nexo recently announcing plans to halt operations in the United States due to regulatory uncertainties, it's still unclear whether Vauld's U.S. customers will be able to reclaim their funds if the takeover deal pulls through. 
It's worth noting that Nexo remains one of the few crypto lenders that has managed to maintain regular operations during these times of fear uncertainty and doubt in the crypto-verse, despite having its fair share of turbulence. 
While the FTX scandal has so far proven that centralized crypto platforms cannot be trusted with one's funds, firms like Nexo, Binance, and a few others are arguably doing their best to bring back consumer confidence in crypto.
Follow Us on Google News
#Nexo #Vauld #acquisition #deal