U.S. law firm files class action lawsuit against Gemini over failed Earn product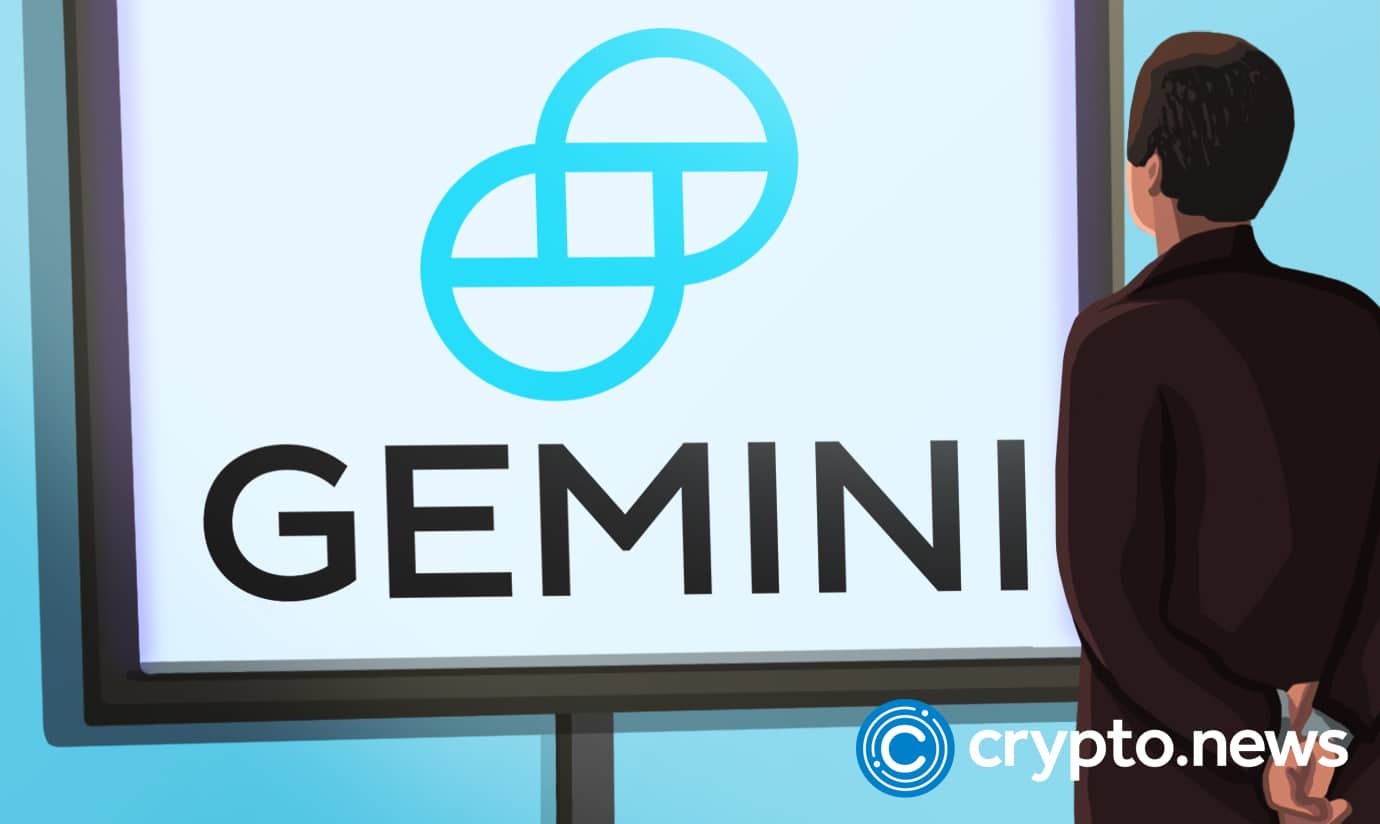 Kim & Serritella LLP has filed a class action lawsuit against Gemini, a regulated New York-based cryptocurrency exchange, and its founders, Tyler and Cameron Winklevoss. The law firm claims they violated provisions of the U.S. securities law after the Gemini Earn product halted redemption.
The securities class action was filed in the United States District Court for the Southern District of New York. It alleges that the exchange and its founders deceived investors into believing that their Gemini Earn product was a safe and risk-free way to earn interest on their crypto holdings. 
The lawsuit further alleges that the defendants ran afoul of U.S. securities laws by failing to register as an exchange or broker-dealer and selling unregistered securities to investors without "providing registration statements for such securities, which would have apprised investors of the risks and other important information associated with their investments."
Gemini stopped processing customer withdrawals for its Earn product last November after its partner, Genesis Global, became illiquid mostly because of their exposure to FTX. 
While the Gemini Creditor Commission has signaled plans to devise a working solution to the liquidity problem plaguing Genesis and the Digital Currency Group (DCG), more is needed. A section of Gemini investors are getting impatient.
Elsewhere, the FTX death spiral continues to claim more victims. On Dec. 27, Midas Investments announced its shutdown, citing a massive deficit in its accounts, making it impossible to resume normal operations.
Follow Us on Google News
#U.S #law #firm #files #class #action #lawsuit #Gemini #failed #Earn #product