Cathie Wood's ARK Invest accumulating under pressure Coinbase stock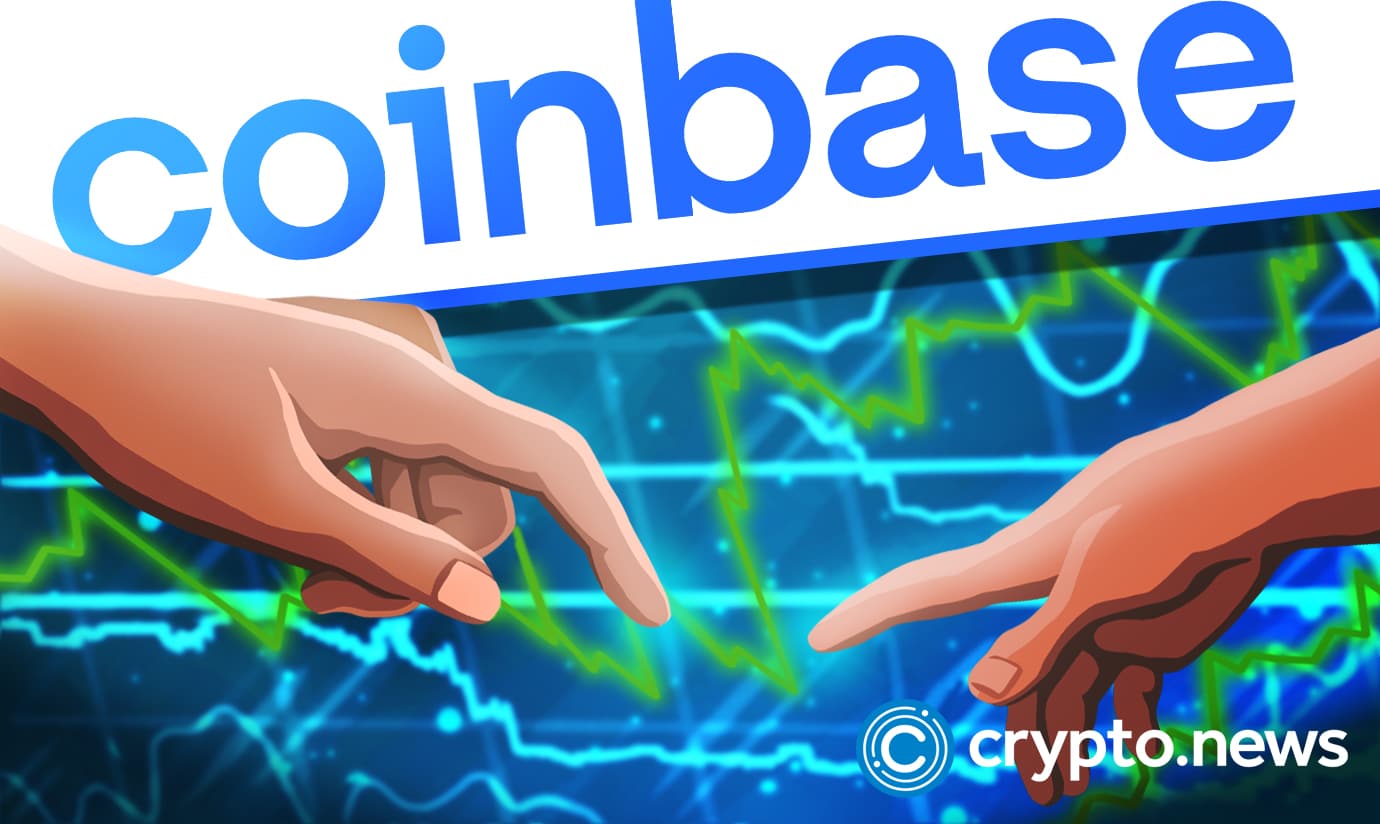 Cathie Wood's ARK Invest has added 158,000 shares of Coinbase (COIN) worth $5 million to its ARK Fintech Innovation Exchange-Traded Fund (ETF), (ARKF). With this, Ark Invest has significantly increased its COIN holdings, which comprised 3.39 percent of their portfolio as of Dec. 13, despite the exchange's share price crashing by 86 percent this year.
ARK buys more COIN
ARK Invest, a financial technology and investment management company that focuses on disruptive innovation and investment solutions with long-term growth potentials, seems to be accumulating COIN as the share comes under immense bear pressure.
Per sources close to the matter, ARK Invest is doubling down on COIN, a few weeks after purchasing $3.2 million worth of the stock.
2022 has been tough for the entire cryptoverse, as the various heists, rug pulls, and frauds like the FTX scandal have made it one of the worst seasons in the history of Web3. Since reaching a new all-time high of nearly $70k in late 2021, the bitcoin (BTC) price has continued to tank, losing more than 70 percent of its gains.
Altcoins and other crypto-focused businesses have not been spared either. However, some observers believe the bear market could have been fairer without dark events such as Do Kwon's Terra collapse and Sam Bankman-Fried's FTX debacle.
Coinbase, which has already delisted several tokens, including bitcoin cash (BCH), XRP, and stellar (XLM), citing low trading activity, remains one of the heavily impacted crypto ramp.
As reported by crypto.news last month, Nassim Taleb, a Lebanese-American essayist, mathematical statistician, and author of "Black Swan," described Coinbase as "worthless" pointing to COIN's free-falling valuation.
Earlier this month, Brian Armstrong, the CEO of Coinbase, hinted that he anticipates the firm's revenue for the 2022 fiscal year to drop by more than half due to volatile market conditions that has seen several crypto funds, includingThree Arrows Capital, and CeFi lending platforms like Celsius and Voyager file for bankruptcy.
It's worth noting that ARK Invest is not the only company that has maintained its trust in crypto despite the bear market.
On Dec. 28, reports emerged that Michael Saylor's MicroStrategy had added another 2,500 BTC to its stash at an average price of $17,871 per token.
Follow Us on Google News
#Cathie #Woods #ARK #Invest #accumulating #pressure #Coinbase #stock